Video Projection Services
Our LCD Video Projector rental package is perfect for video presentations at your special event! Supersize your images to a full 11 feet.
This set-up is excellent for sporting events, video game competitions and corporate functions. Complete setup and takedown included!
DLP / LCD Projection system is available to highlight your event with supersized pictures everyone in the room can enjoy. We can also provide a DVD player so your guests can enjoy your homemade videos or use your laptop for PC based presentations.
Play your Powerpoint, MPEG, DivX, Quicktime, Real Media, Flash, Photoshop or any other PC based presentation with your laptop. We provide the video adaptor cable!
Plug into your laptop or virtually any video source to display images larger than life big screen.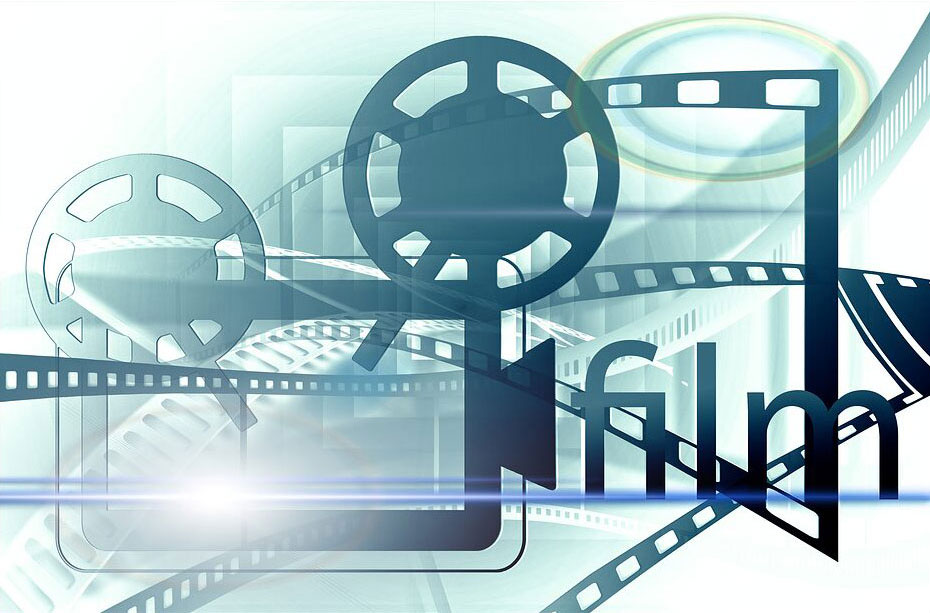 DJ's drinking alcohol at weddings I have seen DJs drinking alcohol excessively at weddings, is this OK? No, not for us it isn't. Tom and Sue enjoy alcoholic beverages when we are guests at weddings but we feel it is unprofessional to drink alcohol while we MC your...